本校英語情境中心設有
外師二位
Michael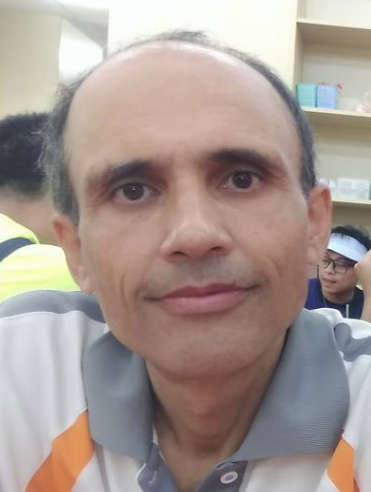 My name is Michael. I come from Australia. I have been in Taiwan since August 2004. After arriving, I taught at Sacred Heart, an elementary school in Keelung. I stayed there for eight years. During that time, I had the opportunity to teach English from Grade 1 to Grade 6. Presently I am teaching at San-Xing elementary school. I teach at the English Village and I like it a lot. In Australia, I taught mostly in secondary schools in different states. I am married to a Taiwanese citizen and have two daughters.
Tieneke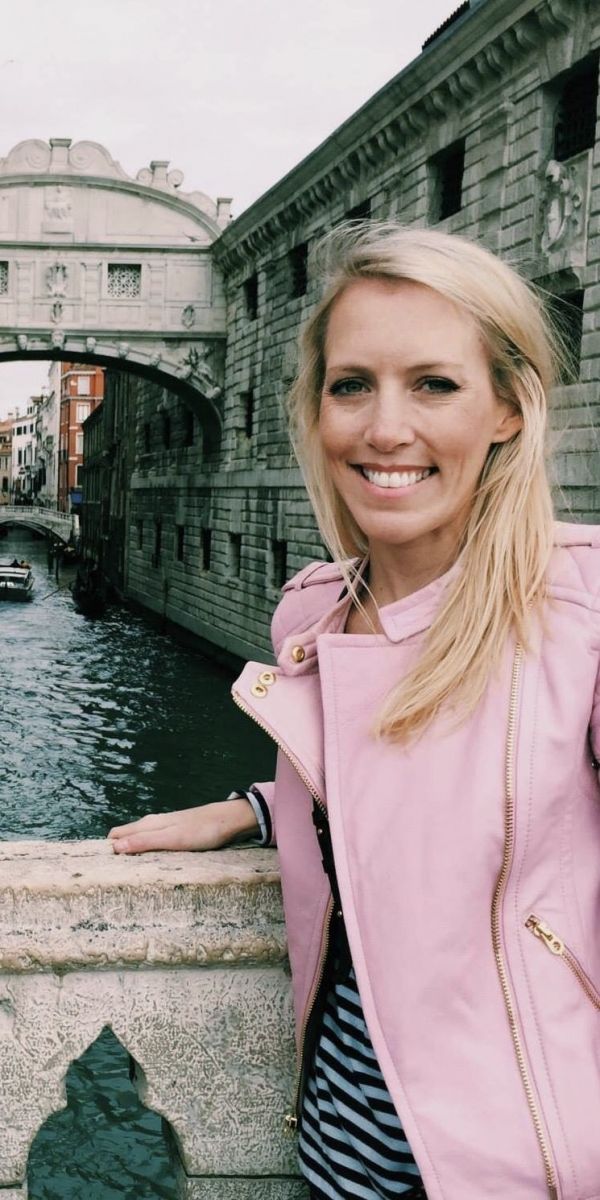 Hello! My name is Tieneke and I come from a small Karoo town in South Africa. I studied at the University of Stellenbosch and received a degree in Education, after which I also did my Honours degree in Learning Support. I taught for 2 years in South Africa as a learning support teacher, and then moved to Taiwan with my husband and taught for 6 years at Happy Marian. I am currently an first year English teacher at SanXing Elementary school and I look forward to teaching and getting to know the students. I hope to motivate and encourage them to learn English in a fun and engaging way. Come visit us and join in on the fun!
中師二位
Joy
I used to work in film industries, so I traveled around working with different crews coming from all over the world. I like to work in diverse environment which keeps me learning new thing from the different people.
My major was History, and when I was in university, I took courses of western history and history of fine art in English. I
studied my special effect of makeup in the states, so I know how to make people become zombies and monsters.Seriously!
Lately I successfully completed the course in "Teaching English to Speakers of Other Languages" and obtained a TESOL certificate. I did this not only for the further English
learning and teaching purpose for both my daughter and myself, but also I want to prove that only when you believe in yourself, everything will be possible.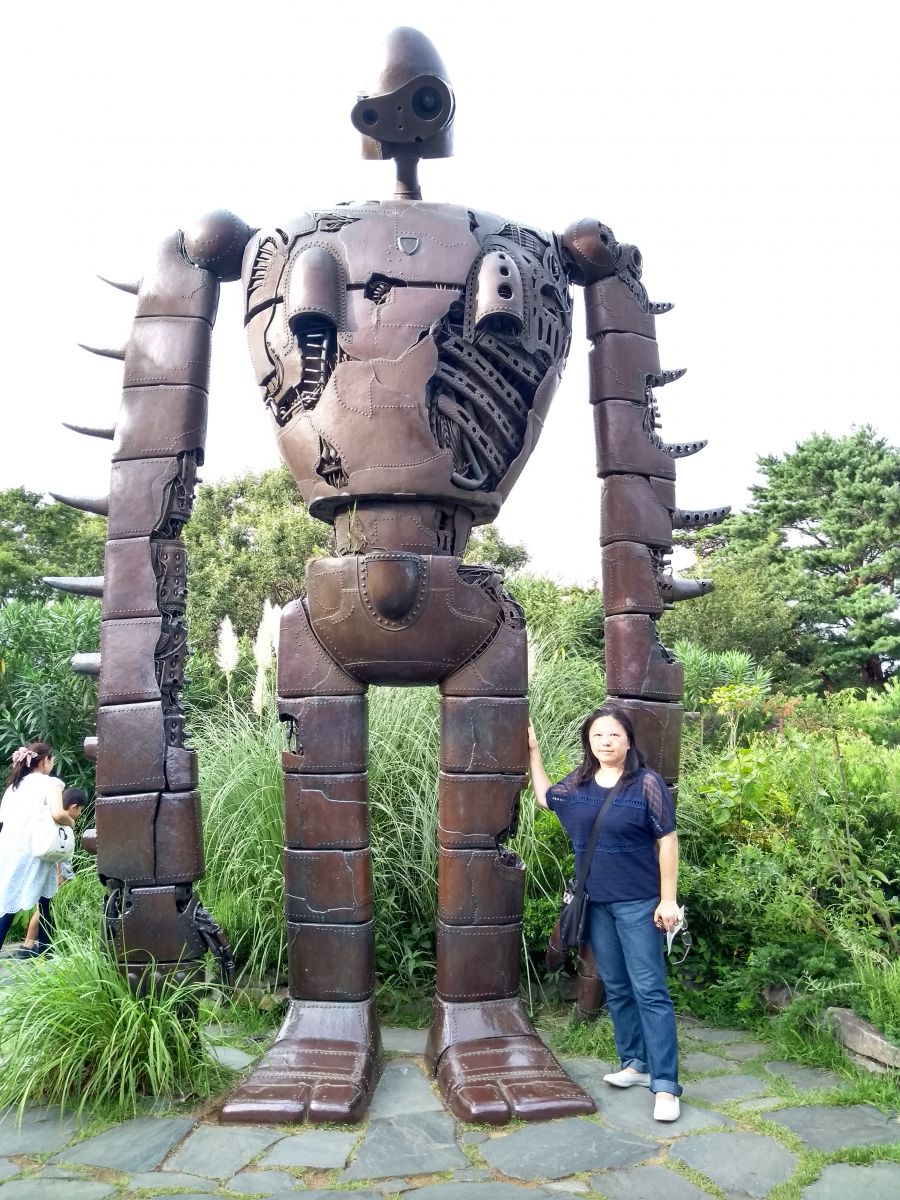 Hi, I am Miss Lin. I was born and grew up in Taipei. I have a BA in English and I have been teaching English for the past 14 years. I like being a teacher; even after all these years, I still feel it's a very challenging job. In my free time, I play with my pets. I have four cats and one dog. I hope I can meet students from different schools and explore the fun of learning English together.